1st Call Locating & Utility Services was founded in 2010 by Mark Hancock. Mark has a minimum of 30years experience in utility locating. Our team has extensive training in damage prevention and can help you plan your excavation in a way to minimize your chances of damaging a buried facility. 
Private Utility Locates 
We locate the buried lines that the contract locators do not. The contract locators stop at the meter and do not mark all the way to the house, we will complete your locates as to prevent damage to the lines you own.  We can locate gas, water, telephone, cable tv, and electric lines.
Engineering Locates
We will locate all lines in your area of design so you know what is in your scope of work. 
Electric Ground Fault Locating
We can pinpoint the location of a damage to an electric line.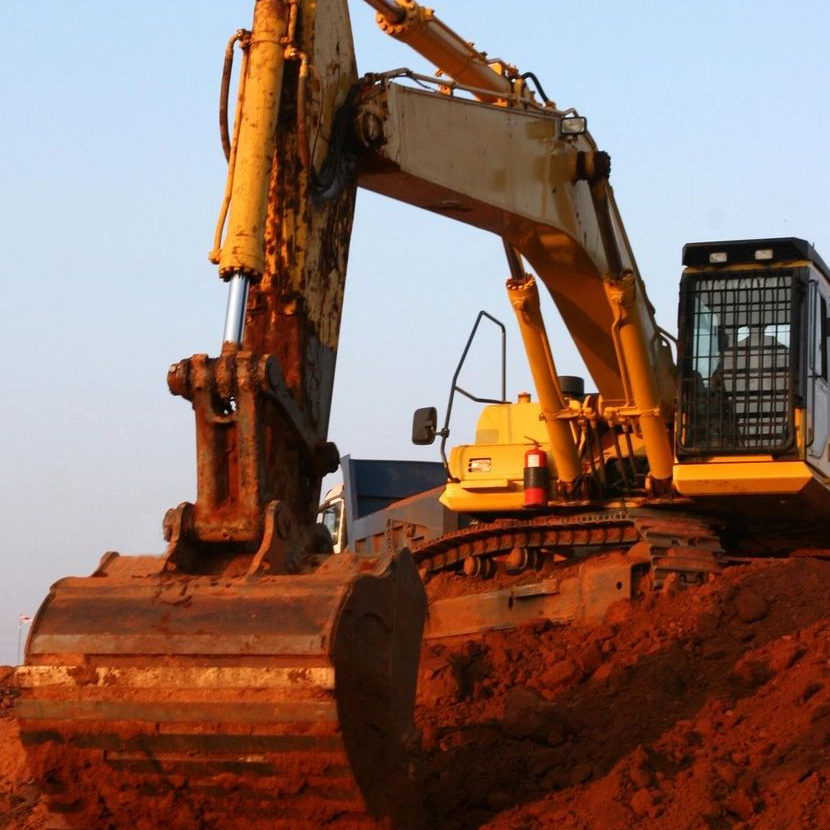 Potholing
We can expose a line as to determine the exact depth and location with a minimal chance of damage to the line.
Directional Drilling
With a horizontal drill, we can install new lines under asphalt or concrete without disturbing either.